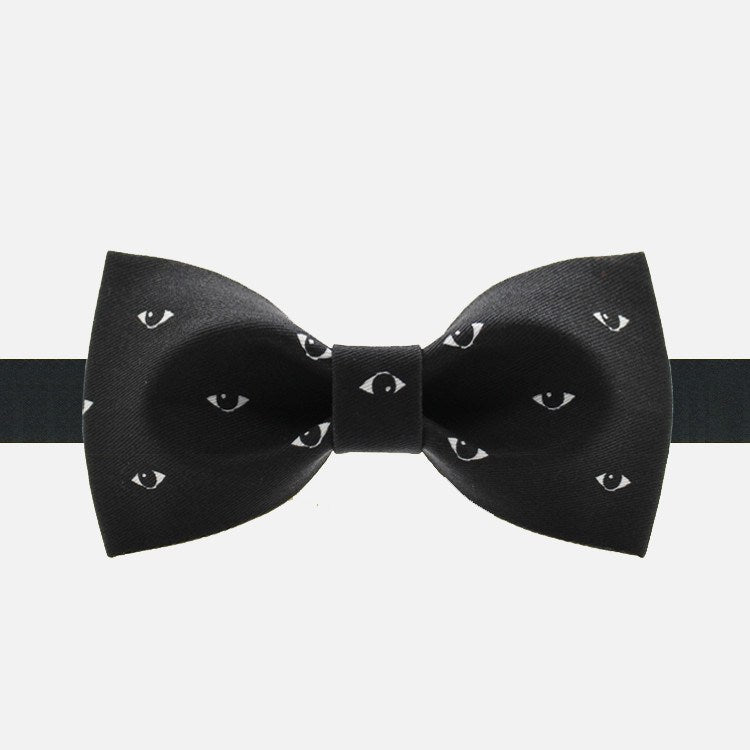 A dozen or so cat's eyes stare at you from this very black tie. The cat's eyes are black as well. The tie makes a startling impression. Did you ever feel someone was watching you? This is the perfect tie for cat fanciers and nosey people.
Type: Pre-Tied
Size: 11.5cm x 6.5cm
Material: Polyester
Package: Box
LIMITED TIME SPECIAL OFFER
Buy this today and save $13.00 USD! Only while stocks last.