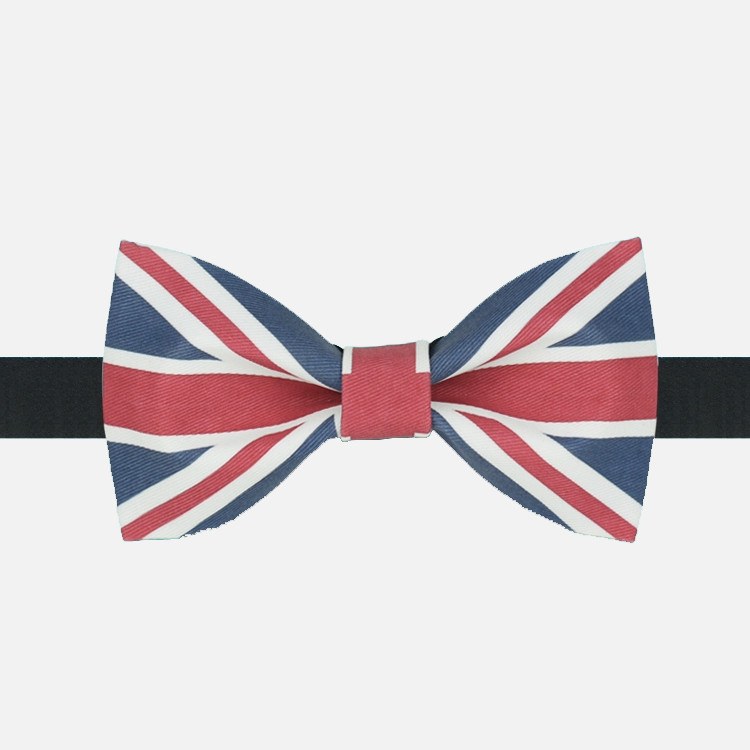 This tie is an elegant and patriotic representation of the British Flag. True authentic pattern and colors make this tie a must have for any Brit bow tie wearers and anyone with ties to British heritage. Avoid wearing the tie in Scotland, Wales, Ireland, and possibly France.
Type: Pre-Tied
Size: 11.5cm x 6.5cm
Material: Polyester
Package: Box
LIMITED TIME SPECIAL OFFER
Buy this today and save $13.00 USD! Only while stocks last.