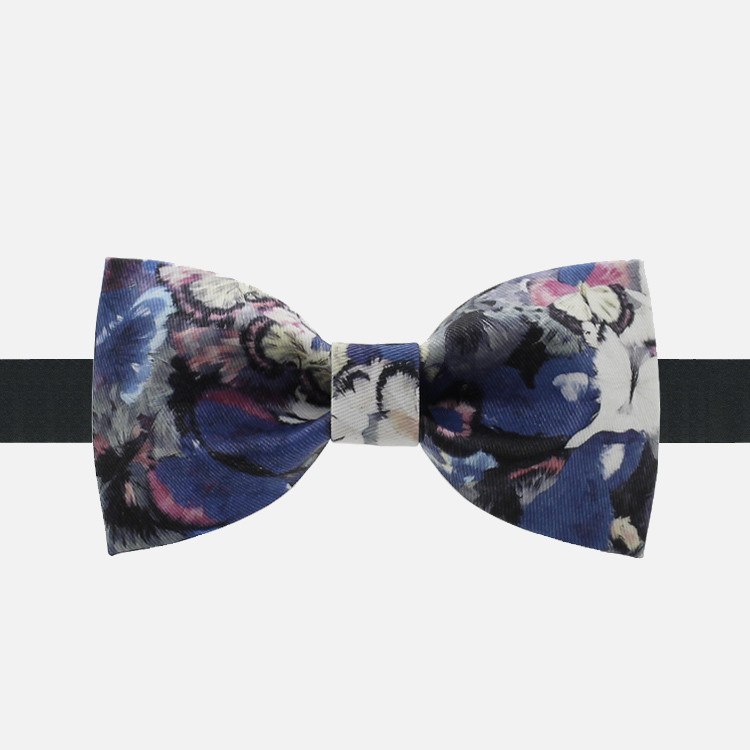 Nature themed pieces of clothing always spice up a dull outfit. This bowtie features sublime butterfly wing patterns that swirl around the dark blue material in a psychedelic manner. This is a great piece of neckwear for cocktail parties or if you are going for a casual look with an earthy appeal. Match it with whites and bright colors that will bring the gentle creatures to life.
Type: Pre-Tied
Size: 11.5cm x 6.5cm
Material: Polyester
Package: Box
LIMITED TIME SPECIAL OFFER
Buy this today and save $12.00 USD! Only while stocks last.