Plain Black Thin Striped Wooden Bow Tie
This fabulous looking bow tie is made from wood. It can match with almost all types of trousers, shirts and could also go well with blazers and suits. It is further accentuated by the fact that it comes with very attractive and stunning looking brown colored stripes, three in number.
Type: Pre-Tied
Size: 11.5cm x 6.5cm
Material: Wood
Package: Box
Customer Reviews
Write a Review
Ask a Question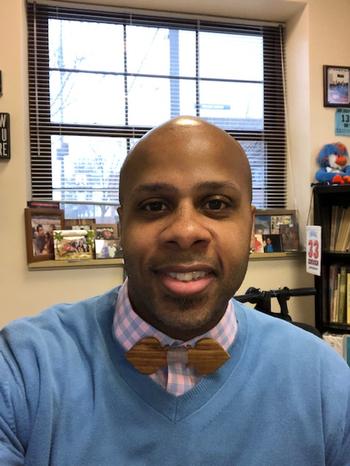 02/27/2019
Wood Is Life
I have become addicted to the wooden bowties. I just said to myself, "I need to stop buying all these ties!" I can't help it though. They are a GREAT fashion accessory, unique and always a huge topic of conversation when at work or out at other functions. I can't help this healthy addiction!