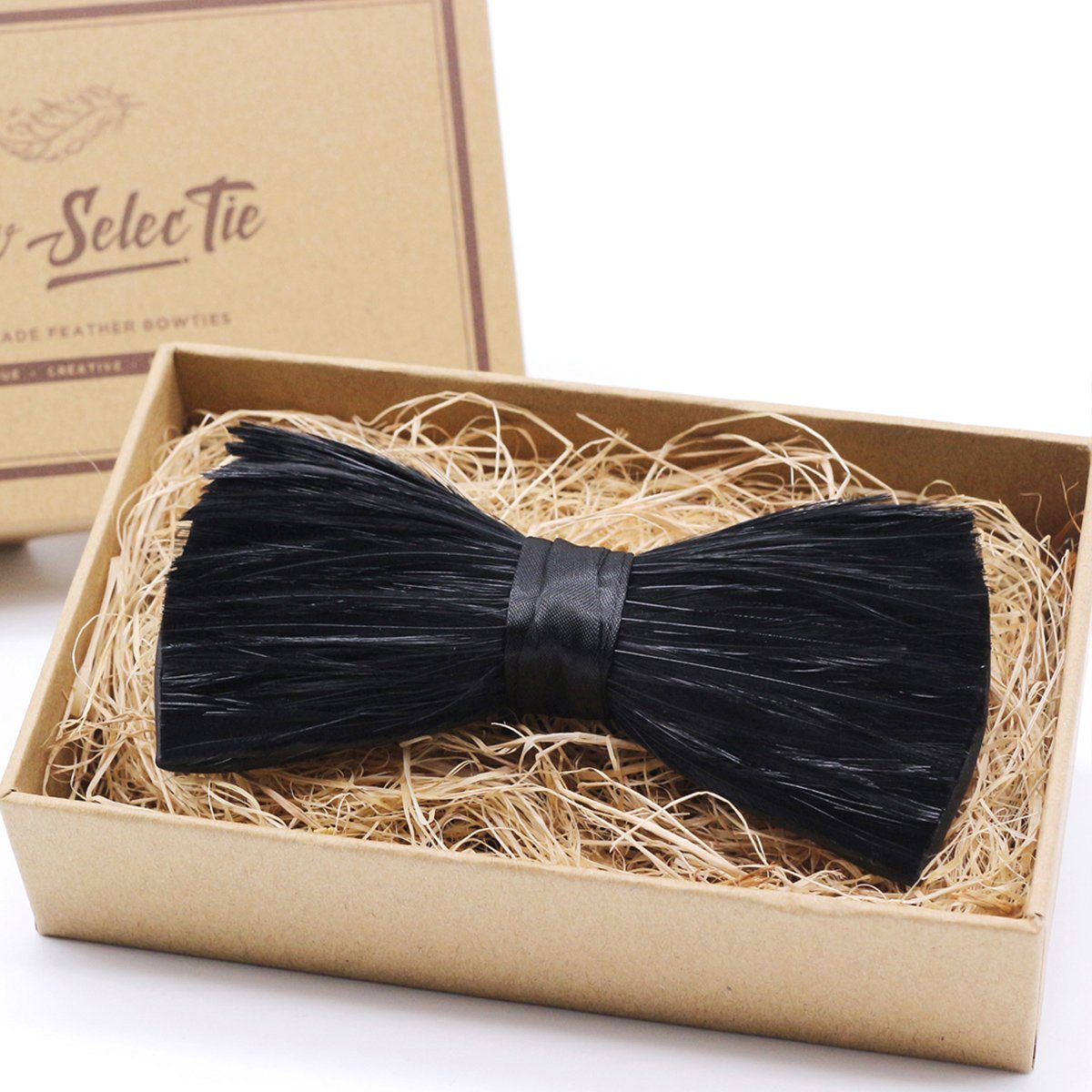 Black Tuxedo Feather Bow Tie
The Black Tuxedo Feather Bow Tie is made of the best pheasant feathers out there. It is low on processed materials and high on natural feathers. The black color makes it a universal fit for plenty of occasions and marries with all shades of suits.
Type: Pre-Tied
Size: 11.5cm x 6.5cm
Material: Feather
Package: Box
Every Feather bowtie has a slight color variation because of the hand selected feathers. The feather design is the same.
LIMITED TIME SPECIAL OFFER
Buy this today and save $76.00 USD! Only while stocks last.
Customer Reviews
Write a Review
Ask a Question
12/06/2021
Christmas gift
My son is getting married next fall. This is a gift for him. The bow tie is lovely. He will look so handsome wearing something so unusual. A special gift for a special son.
Jeanne C.

United States
10/12/2021
Perfect tux bow tie
Purchased this bow tie for my fiancé for our wedding. It is a perfect tux bow tie looking exactly like the pictures! Very masculine compared to the premium feather bow tie (also great quality and beautiful bow tie). He loves it and I can't wait for him to wear it in the coming months!
Kelli B.

United States
06/26/2020
Absolutely Incredible
It was amazing on sight. I received my tie in a beautiful box and the look took me away. I thought it was expensive when my best friend showed me the website and asked that I get one, but once I received the tie, I knew it was money well spent.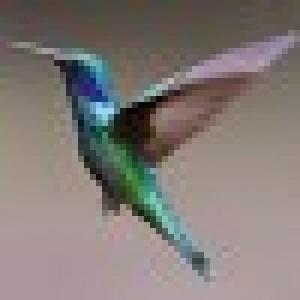 PO
Prince O.

United States
02/01/2020
Just what I wanted
I bought this bowtie for my husband after he couldn't find his classic black bowtie. It is beautiful and just what I hoped it would be.
Holly J.

United States
01/26/2020
Black Tuxedo Tie
Looks amazing. Just what I wanted. Fast service, too!
Mitch C.

United States
01/04/2020
Bow tie
My grandson liked the classic black feather tie better, so the Tuxedo Feather Bow Tie was returned. He really does like the Classic one though. We tried to order it first but it was out of stock. When it became available again I ordered it too and then let him choose. He decided to return the Tuxedo tie.
David T.

United States
12/24/2019
Thank You!
Thank you, I received the beautiful bowtie, looks great!
PERRY R.

United States
11/24/2019
Love it!
This is a beautiful item. Hubby is planning on wearing it to a black tie event in December. Always pleased with customer service and quality. This is the 2nd tie we've purchased.
Meredith K.

United States
10/17/2019
took a little while for delivery, but the products are excellent. also a very nice hand written letter attached. impressed!
great and reliable. exceptional product and gift idea! worth to support
Robert G.

Germany