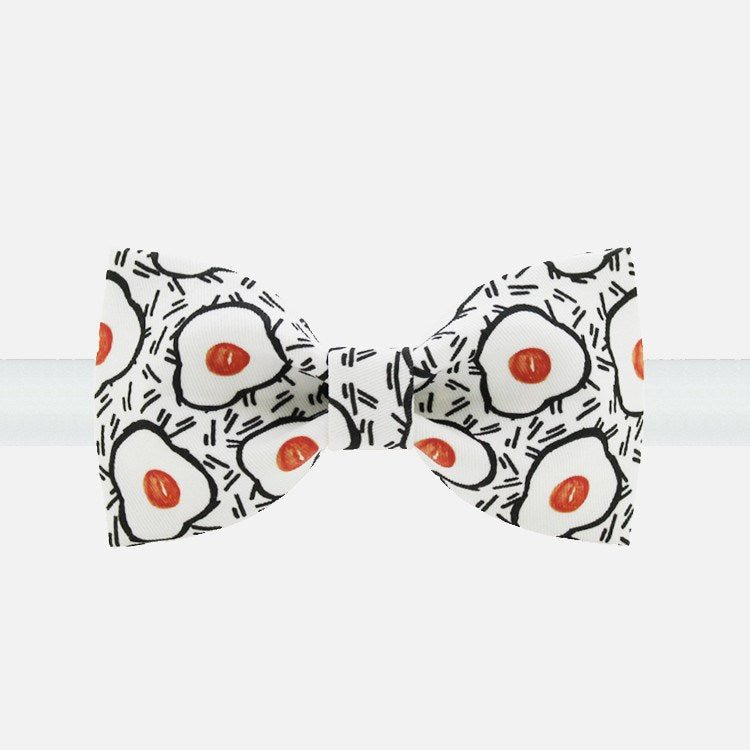 This bowtie incorporates biology so seamlessly; you will need to do a double take just to make sure you have seen what you think you have seen. The bowtie has a unique pattern of simple black lines on white with the occasional red blood cell to finish off a mildly nerdy look.
Type: Pre-Tied
Size: 11.5cm x 6.5cm
Material: Polyester
Package: Box
CHRISTMAS SALE
Buy this today and save $13.00 USD! Only while stocks last.