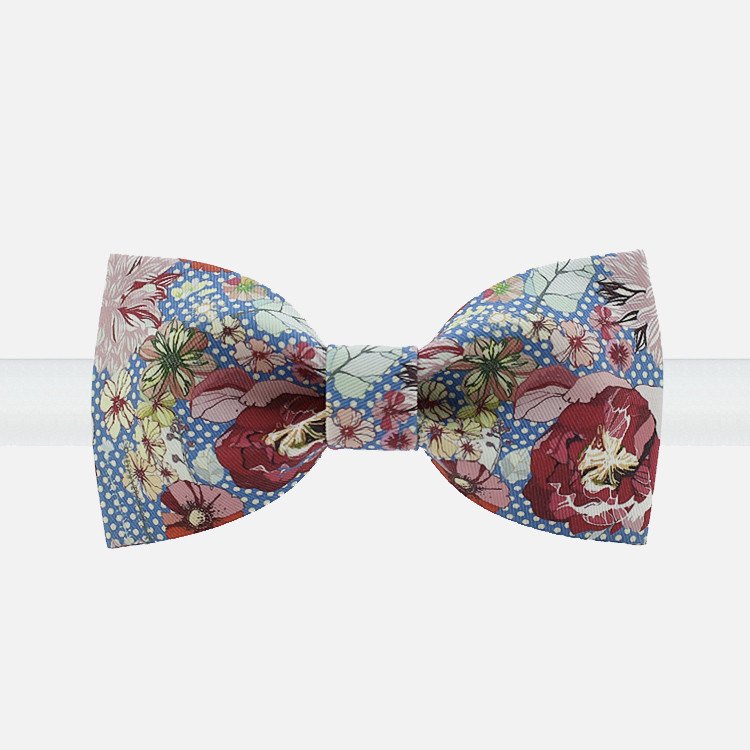 Flowery Polka Dot Bow Tie
The splash of red, pink and yellow flowers across a blue background with white polka dots resembles a quiet picnic setting. The mellow design of the bowtie will go great with brightly colored shirts and yes, you can absolutely retain your masculinity when wearing this brilliant bowtie.
Type: Pre-Tied
Size: 11.5cm x 6.5cm
Material: Polyester
Package: Box
LIMITED TIME SPECIAL OFFER
Buy this today and save $13.00 USD! Only while stocks last.