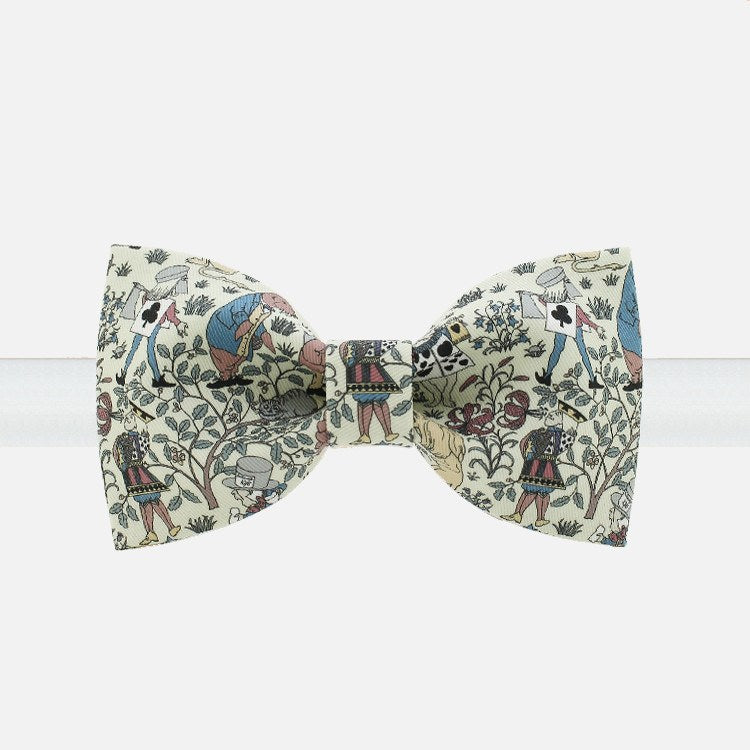 This bowtie has a lot going on in all the right places. It features a busy print with comically drawn branches and funky characters that in a sense will bring out the child in you. This bowtie is perfect for parties and you can rock it with brightly colored shirts if you want people show off your fun and playful side.
Type: Pre-Tied
Size: 11.5cm x 6.5cm
Material: Polyester
Package: Box
CHRISTMAS SALE
Buy this today and save $13.00 USD! Only while stocks last.