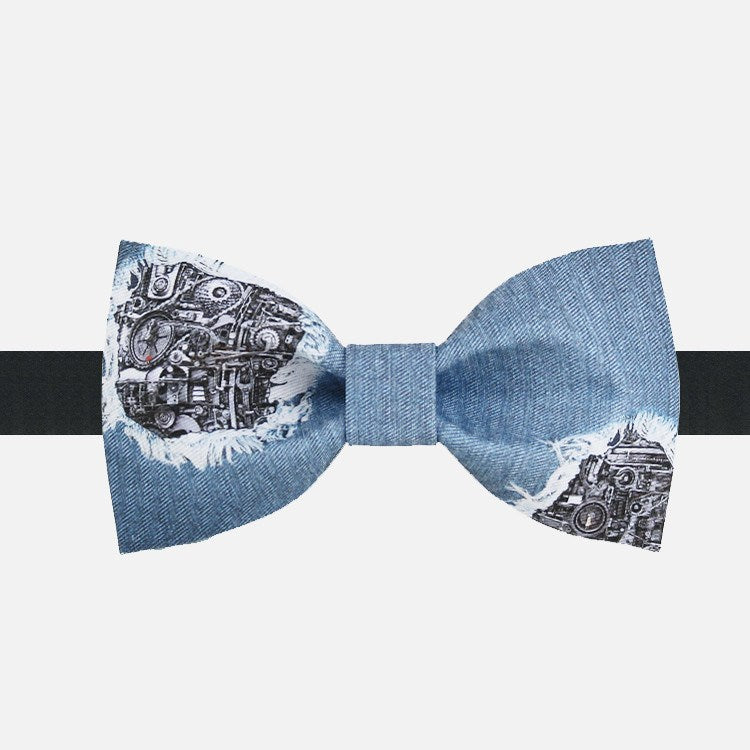 If you have a thing for robots or have secretly always wanted to be a cyborg, this is the perfect bowtie for you. It has a distinctly metallic look complete with worn out edges that give you a glimpse into the inner workings of your unique robotic neckwear.
Type: Pre-Tied
Size: 11.5cm x 6.5cm
Material: Polyester
Package: Box
CHRISTMAS SALE
Buy this today and save $13.00 USD! Only while stocks last.