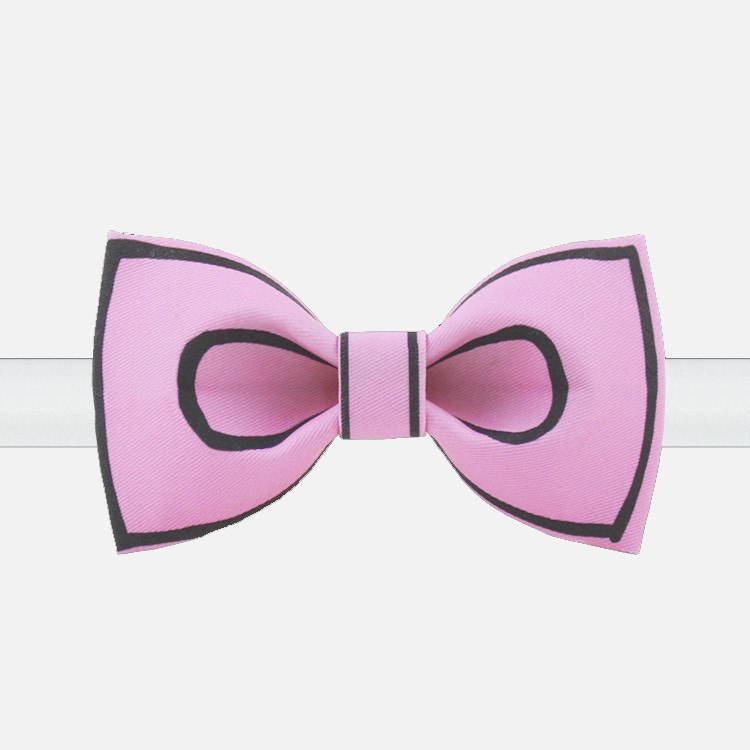 A very pink tie accented around the edges with black. The unusual color combination just makes the pink scram pink. This pink tie will make you look warm, inviting, and romantic. Real men can definitely wear pink again and this pink will absolutely dazzle anyone you are seeking to catch.
Type: Pre-Tied
Size: 11.5cm x 6.5cm
Material: Polyester
Package: Box
LIMITED TIME SPECIAL OFFER
Buy this today and save $12.00 USD! Only while stocks last.