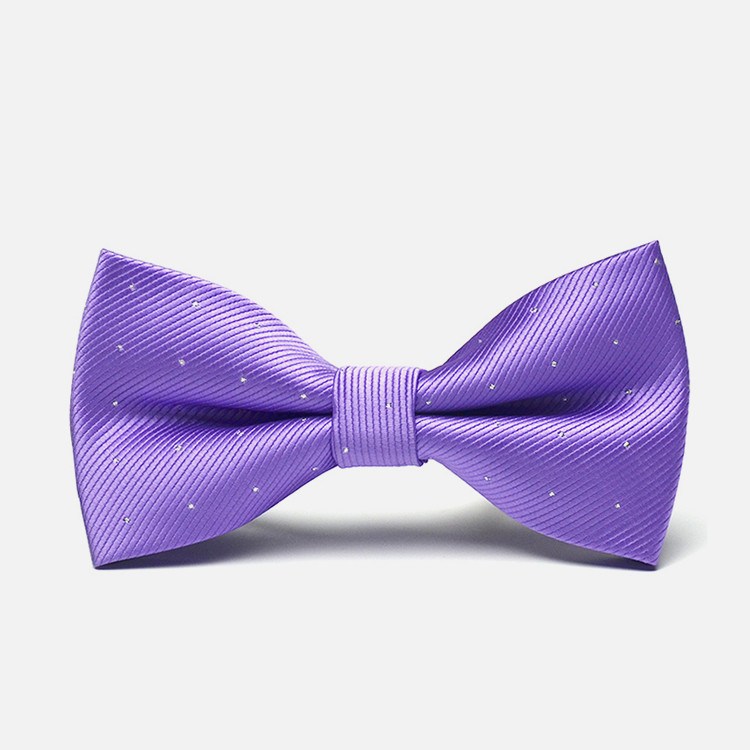 Violet Polka Formal Bow Tie
Violet and polka are the right recipe for a more contemporary and slightly eccentric look. This silver point polka bowtie should be worn with a tuxedo but more importantly, a big goofy smile to match the personality it represents. The guy behind this bowtie is often the fun person in parties.
Type: Pre-Tied
Size: 11.5cm x 6.5cm
Material: Polyester
Package: Box
LIMITED TIME SPECIAL OFFER
Buy this today and save $4.00 USD! Only while stocks last.