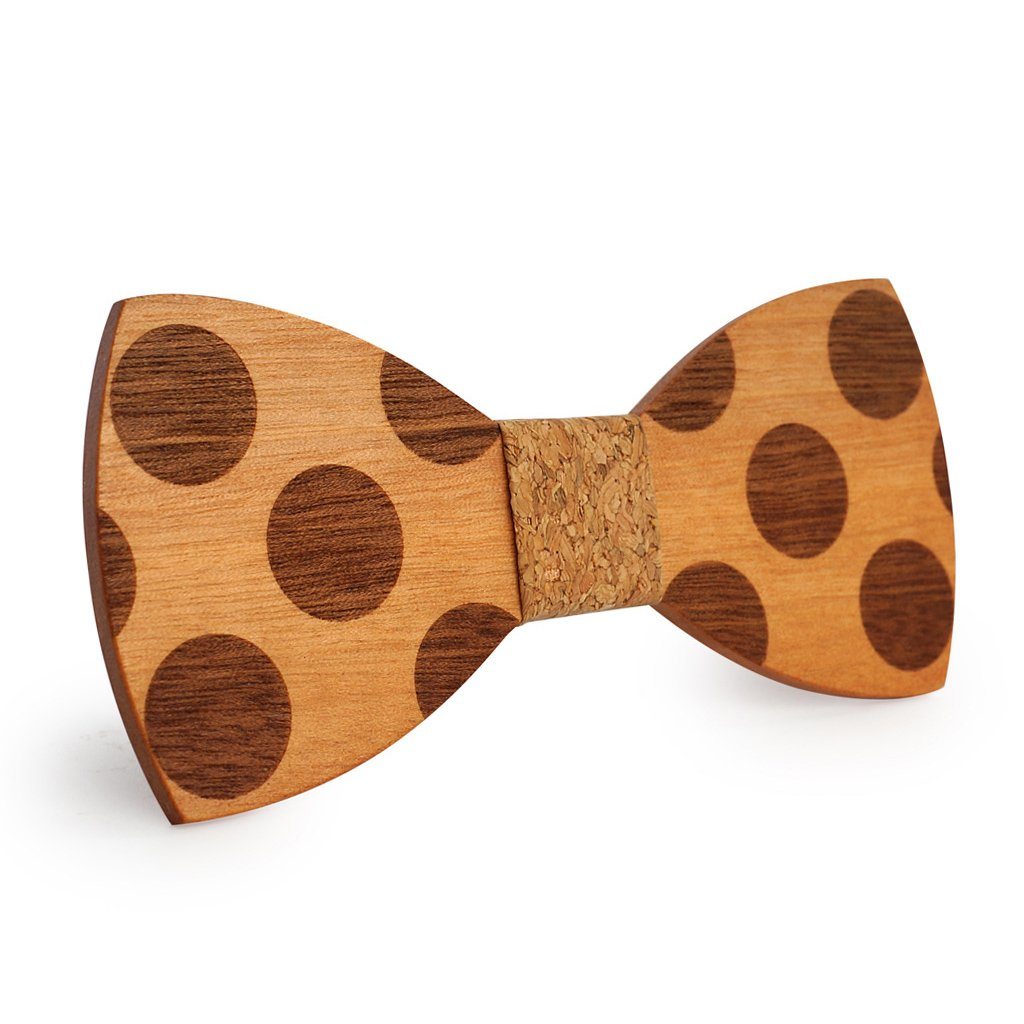 Cork Polka Dots Wooden Bow Tie
Are you a fan of a bow tie which has the same band color as that of the bow tie? If the answer is yes then you have many reasons to have a closer look at this brown n brown variant. It is dotted with polka all over and you can use it for any purpose, official or personal.
Type: Pre-Tied
Size: 11.5cm x 6.5cm
Material: Wood
Package: Box
LIMITED TIME SPECIAL OFFER
Buy this today and save $8.00 USD! Only while stocks last.