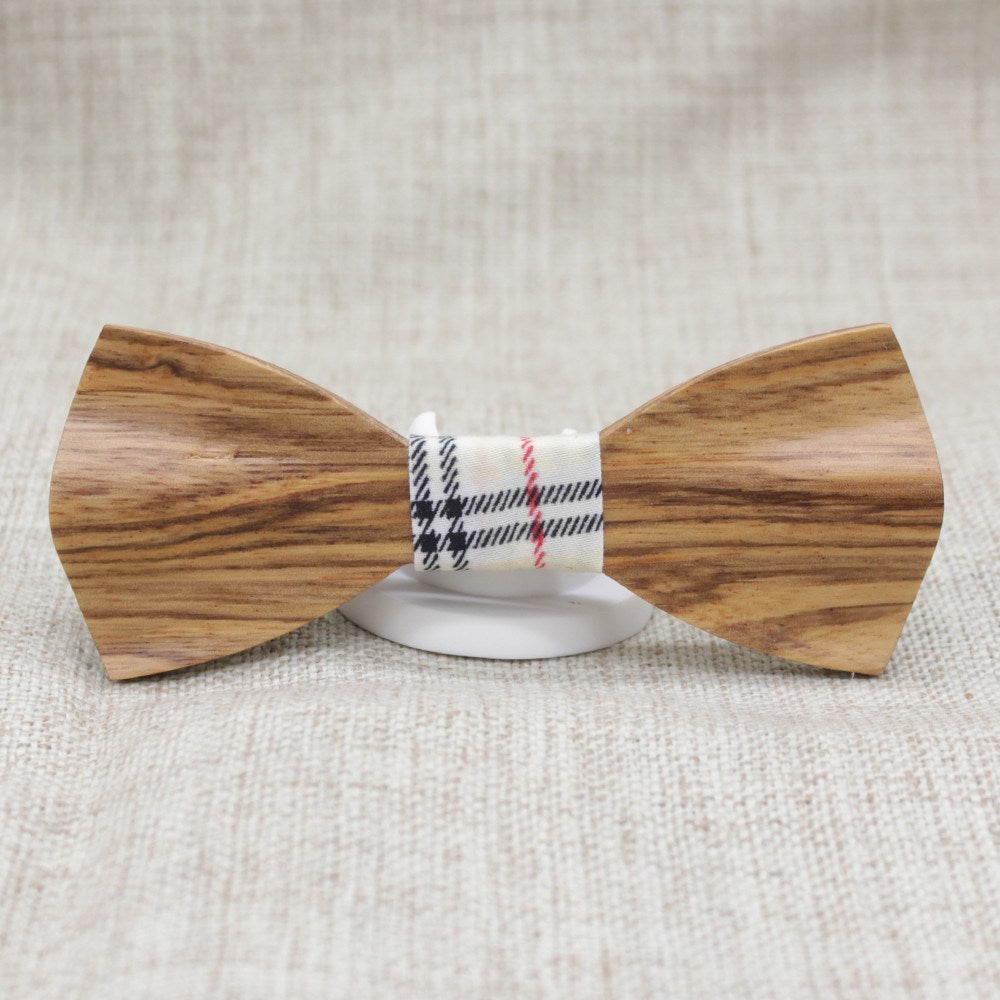 Elegant Slim Wooden Bow Tie
Made out of attractively brown rich grained wood with significant wood details on the wings, this bow tie is not just any ordinary piece of accessory. The stylish center band is made out of plaid material for the sole purpose of baffling, amazing and amusing everyone who lays eyes on your bow tie.
Type: Pre-Tied
Size: 11.5cm x 6.5cm
Material: Wood
Package: Box
LIMITED TIME SPECIAL OFFER
Buy this today and save $6.01 USD! Only while stocks last.
Customer Reviews
Write a Review
Ask a Question
09/20/2019
The bowtie is beautiful. I
The bowtie is beautiful. I would give it 5 stars if it wasnt for the strap which is a bit too big (even when I fully tighten ir it still remains a lil loose, even though I dont have a small neck) and it seems fragile.
Tommy D.
Canada
10/26/2018
Great product!
We purchased 8 of the Elegant Slim Wooden Bow Ties for groomsmen gifts (plus 1 for the groom because he was immediately jealous). They arrived on time and were packaged in cute boxes filled with taffeta, making them ready to give as gifts! We have been pleased with the quality and the style of the bow ties, as well as with the ease of putting them on.
05/20/2017
Excellent !!
Really cool packaging !
04/07/2017
Very Nice
Great Bow-tie,good delivery...great service..
02/26/2017
Excellent quality product and exceptional
Excellent quality product and exceptional service. Thank you!