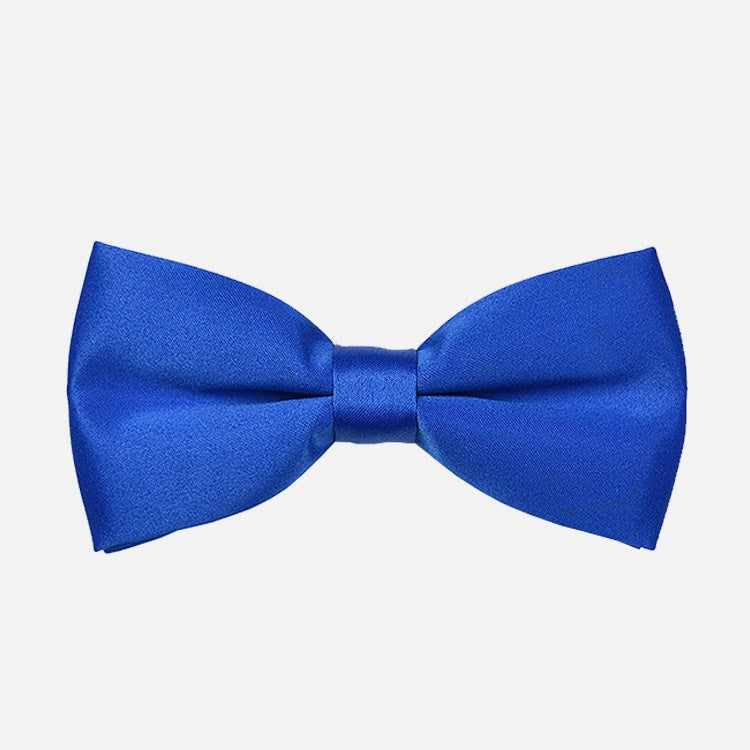 If you are feeling particularly blithe, express yourself with this cheery navy blue tuxedo bowtie with a smooth, silky finish. Match it with tan accessories such as shoes and a belt over a crispy dress shirt and be the highlight of every event you grace with your presence.
Type: Pre-Tied
Size: 11.5cm x 6.5cm
Material: Polyester
Package: Box
LIMITED TIME SPECIAL OFFER
Buy this today and save $4.00 USD! Only while stocks last.