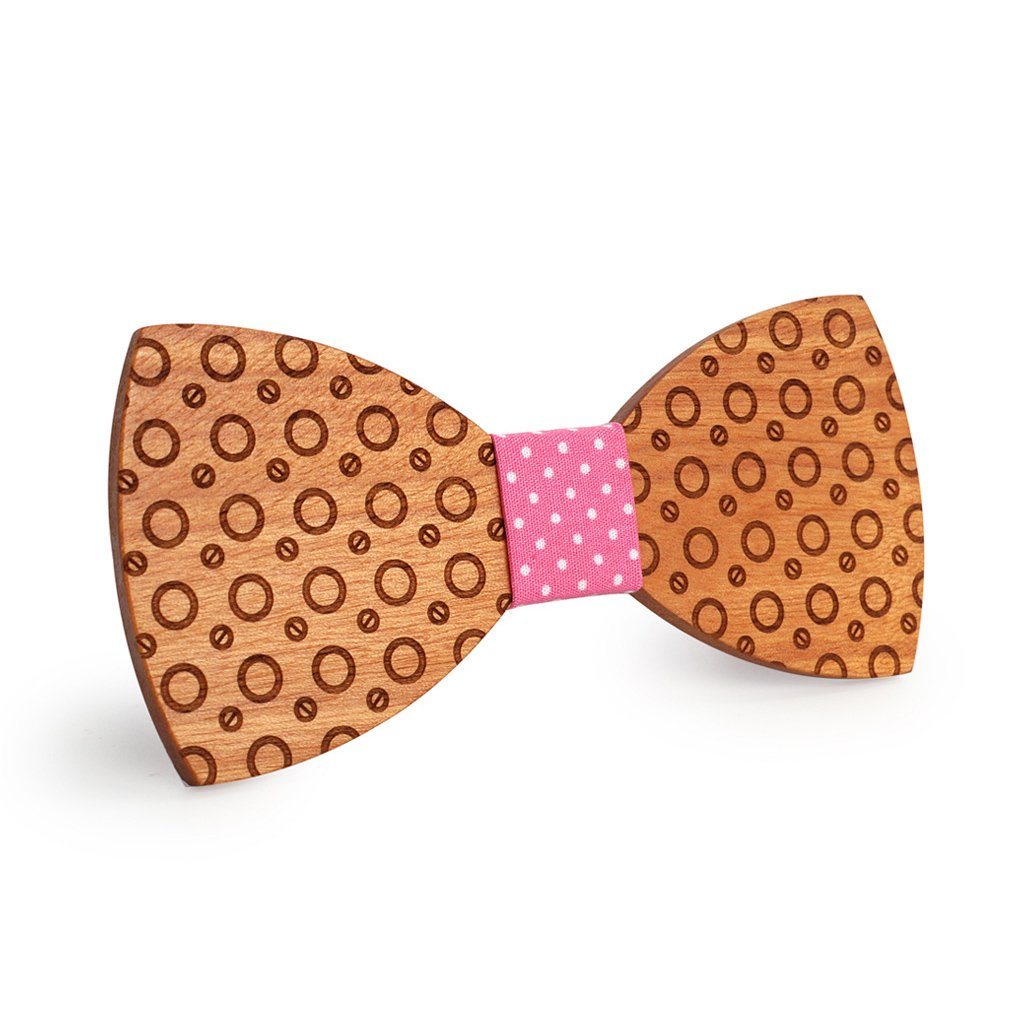 Pink Dotted Wooden Bow Tie
This is an awesome looking pink and brown wooden bow tie. The band is pink in color dotted with white patters while the bow tie is brown in color with stunning dots (small and big) all over the place. It does catch the attention of those who love quality.
Type: Pre-Tied
Size: 11.5cm x 6.5cm
Material: Wood
Package: Box
LIMITED TIME SPECIAL OFFER
Buy this today and save $8.00 USD! Only while stocks last.