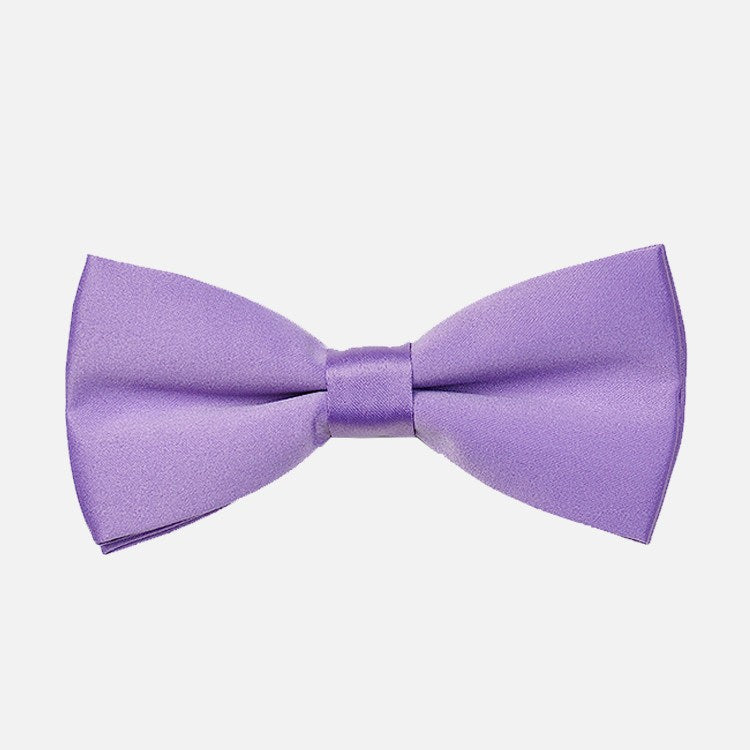 Purple is one of the go-to colors if you are looking to achieve the playful look. Matching this silky purple bowtie with a classic tuxedo (and perhaps a top hat) will no doubt add a pinch of zest to your outfit without turning you into the arch nemesis of batman.
Type: Pre-Tied
Size: 11.5cm x 6.5cm
Material: Polyester
Package: Box
LIMITED TIME SPECIAL OFFER
Buy this today and save $4.00 USD! Only while stocks last.