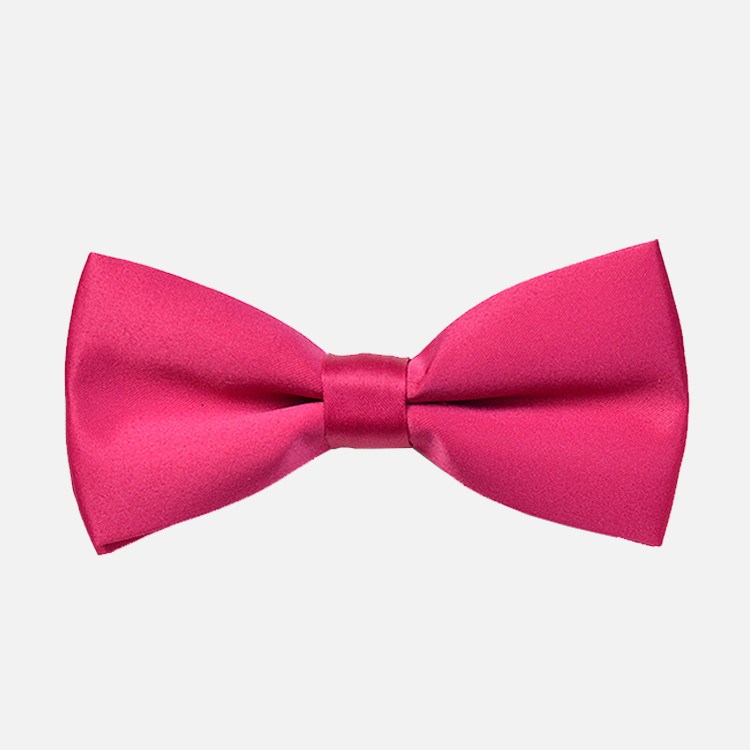 For casual meetings, this rosy bowtie can go with any plain dress shirt to suit your style. The hue of red is perfect for summer events and you can increase the overall playfulness of your outfit with the addition of a rosy pocket square to match.
Type: Pre-Tied
Size: 11.5cm x 6.5cm
Material: Polyester
Package: Box
LIMITED TIME SPECIAL OFFER
Buy this today and save $4.00 USD! Only while stocks last.