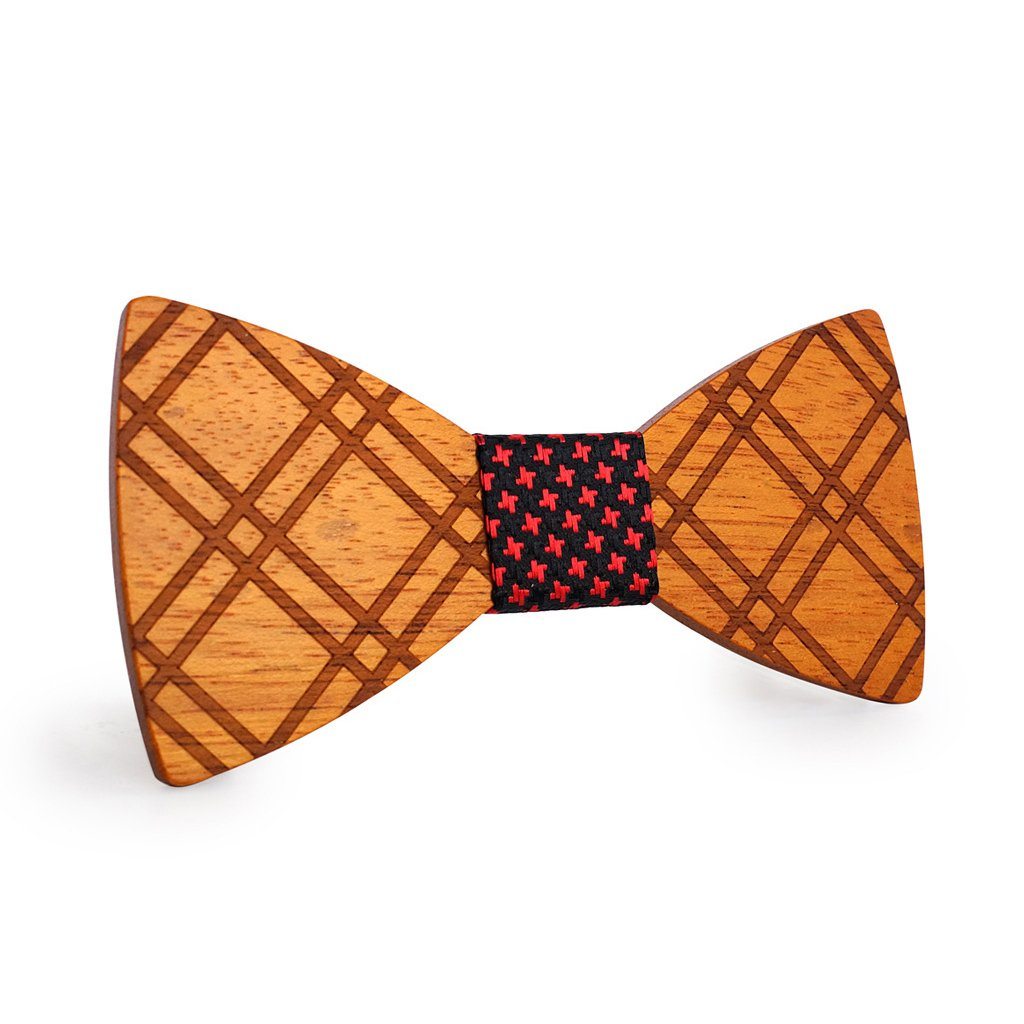 Red Stars Crossed Wooden Bow Tie
This sandalwood colored bow tie with red starred band with black background would certainly have many eyes have turning around. The band matches perfectly with this wooden bow tie. It can catch attention of many from a distance if worn with the right kind of shirts, which are dark in color.
Type: Pre-Tied
Size: 11.5cm x 6.5cm
Material: Wood
Package: Box
LIMITED TIME SPECIAL OFFER
Buy this today and save $7.00 USD! Only while stocks last.