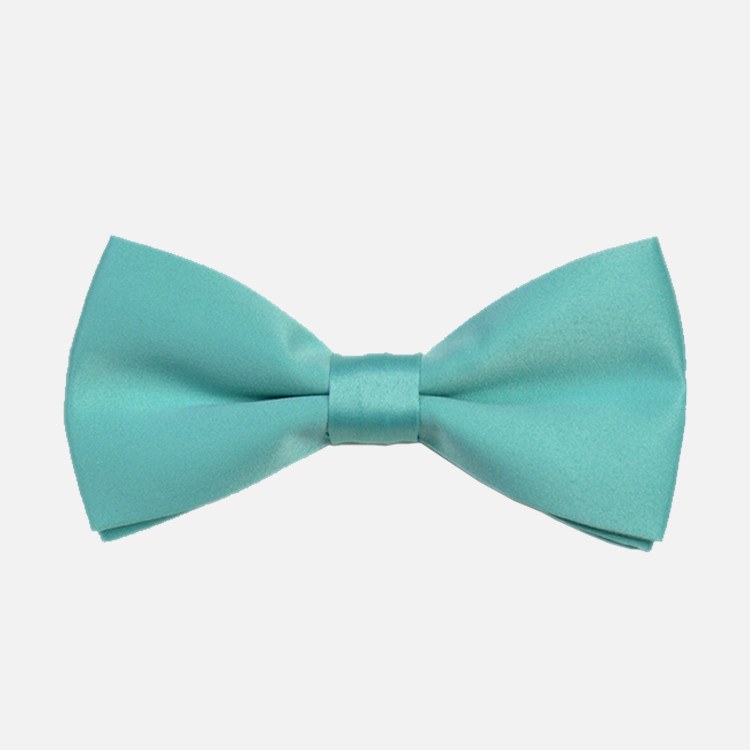 When you put on a shade of blue as light as the color of this trim tuxedo bowtie, it is only fair that you round off that spry look with a matching pocket square. This magnificent teal bowtie is all that you need to look fresh and upbeat and is perfect for semi-formal summer events.
Type: Pre-Tied
Size: 11.5cm x 6.5cm
Material: Polyester
Package: Box
LIMITED TIME SPECIAL OFFER
Buy this today and save $4.00 USD! Only while stocks last.