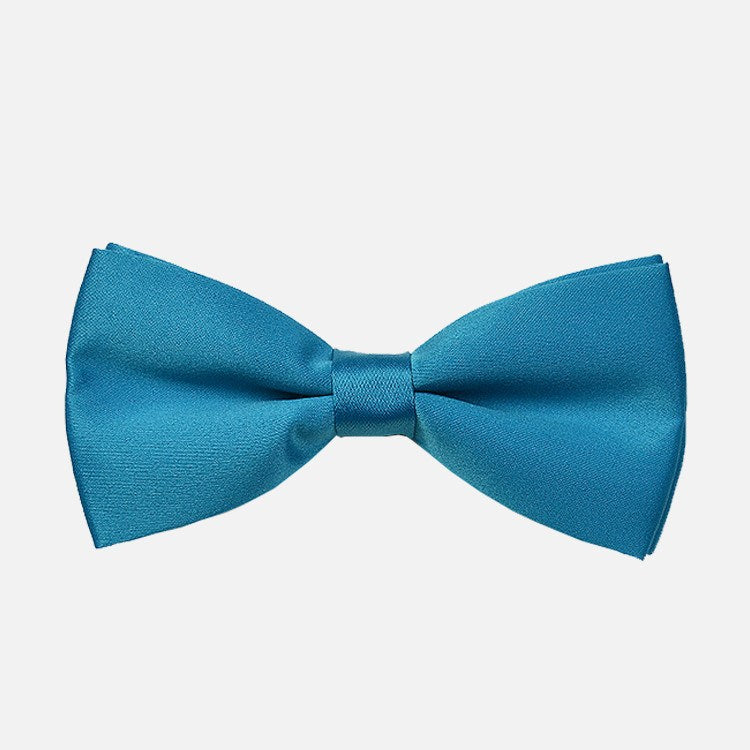 Peacock Blue Tuxedo Bow Tie
The tantalizing shade of blue on this bowtie will certainly be the highlight of your outfit and also the event. This tuxedo bowtie will help you exude confidence and effortless class. Any attempts to pass off as basic or normal will be futile as the enticingly blue bowtie will see to it that all eyes are on you.
Type: Pre-Tied
Size: 11.5cm x 6.5cm
Material: Polyester
Package: Box
LIMITED TIME SPECIAL OFFER
Buy this today and save $4.00 USD! Only while stocks last.