If you are as bold and colorful as a peacock, then wear a peacock tie. The blue eye is surrounded in light brown and brilliant green that can only make you get noticed. Do not be surprised if children corral you to have a look at this very unique bow tie.
Type: Pre-Tied
Size: 11.5cm x 6.5cm
Material: Feather
Package: Box
Every Feather bowtie has a slight color variation because of the hand selected feathers. The feather design is the same.
Customer Reviews
Write a Review
Ask a Question
10/11/2021
The groom who stood out
My partner and his groomsmen all wore the peacock bow tie - they received so many compliments and comments about them. They literally popped in our weding photos! Could'nt of had a better Alice in Wonderland wedding without it!
Jessica K.

Australia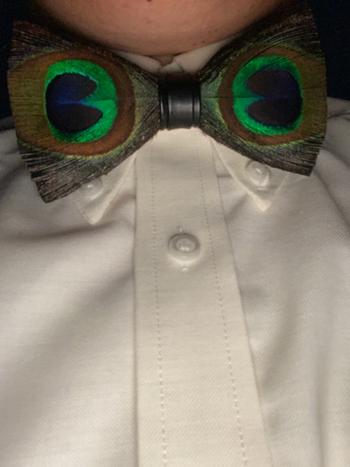 09/27/2020
Unbelievable!!!
Came in on time! Matched it with a Gucci suit and let me tell you. This bow tie is the finishing touch to any suit. It is remarkable the craftsmanship that is in it. I'm going to be ordering a lot more !!!
Davin R.

United States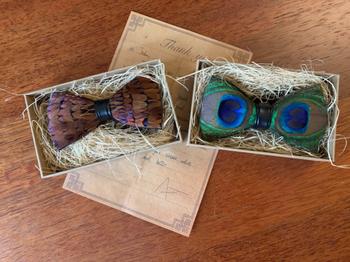 10/09/2019
Just Stunning
I don't have an occasion just yet to wear either of the ties I purchased, but I have a feeling they will be noticed when I do! I absolutely love them! Nice detail by sending a hand written thank you note, very classy, thank you thank you!
John R.

Canada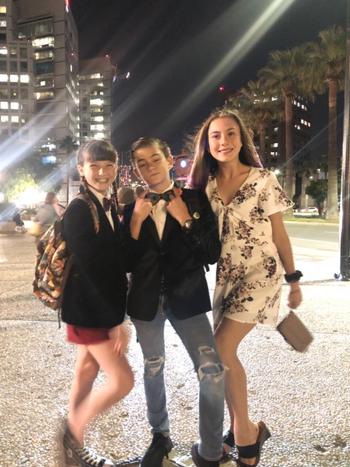 06/08/2019
Peacock Feather Bowtie
The tie is beautiful and very well made. The packaging confirmed we have purchased from a company that values quality. We will absolutely purchase from this company again.
Shawn D.

United States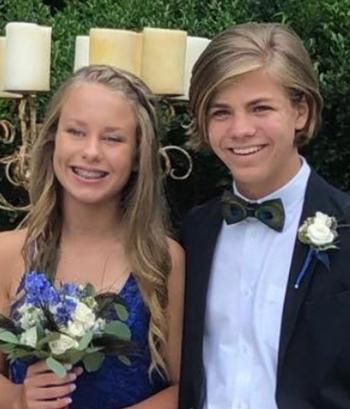 05/16/2019
Peacock feather bow tie
The tie was simply beautiful - excellent workmanship. Extremely pleased!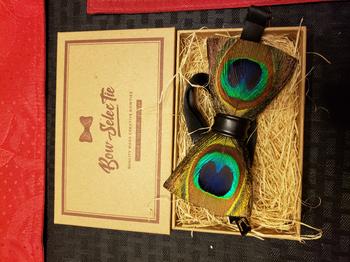 03/16/2019
Impressive
The quality of my new bowtie was even better than I expected. I can't wait to wear it and be the envy of my friends who have embraced my bowtie trend. The order was easy and I received a product that is well worth more than what I paid for it, I look forward to future purchases from this company. Thank you! Bishop Dr Vincent Jennings Sr D.D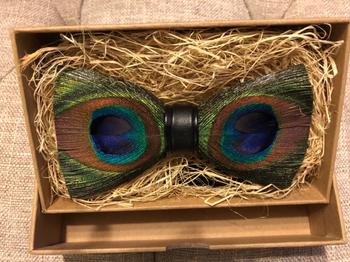 12/20/2018
Peacock tie
Beautiful tie great quality and super quick delivery!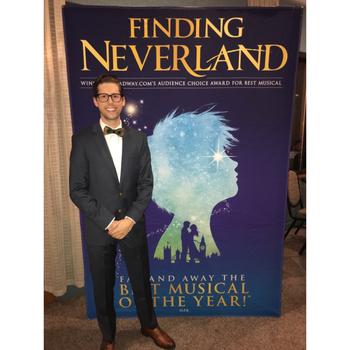 10/08/2018
Love it
I love my bow tie. It's a beautiful statement piece that received many compliments. It's beautiful. I love the feathers on top of the leather and the easily adjustable clasp. Highly recommend.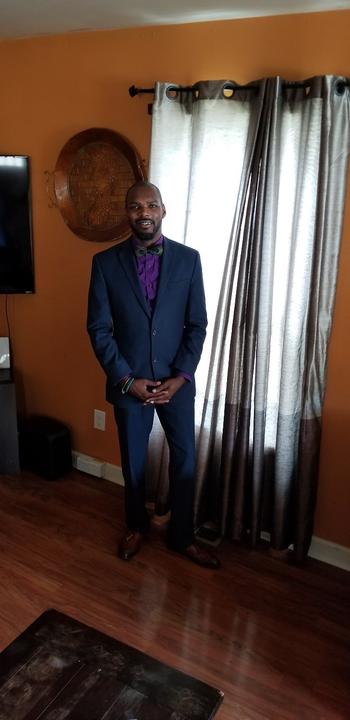 06/12/2018
GQ Fashion!!!
I really love the peacock feathered bowtie and I will be purchasing more products everyone loved it!!!
01/09/2018
Bow Tie was BEAUTIFUL! Well crafted!
The ordering was very simple. The item arrived within the time promised. Packaging was very thrifty , but the item was well-secured! The product itself was AMAZING! Will definitely use this company again, and recommend anyone looking for a little something EXTRA to try this company !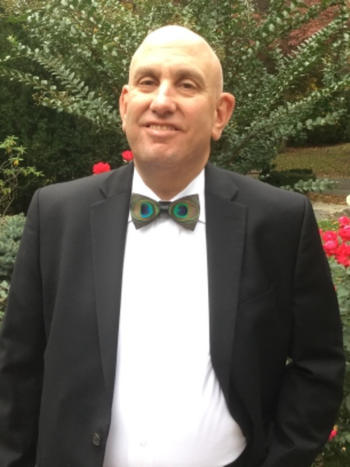 11/05/2017
Peacock bowtie
Fabulous quality, craftmanship, material, unique in many ways. I received many compliments and will continue to purchase any product from this company. The delivery was impeccable as well.
10/19/2017
Great bow tie!
Tons of comments. I wore the peacock tie to a wedding in New Orleans and it was a huge hit !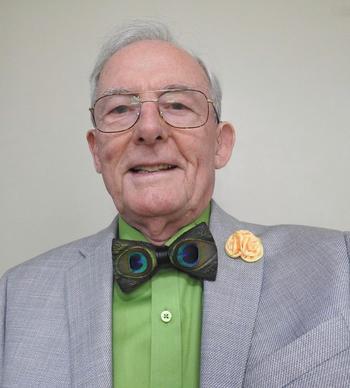 09/05/2017
Satisfied customer
The peacock feather bow tie was my first purchase, been back twice again already - that speaks volumes regarding my overall satisfaction - quality products all - completely delighted. Peter marshall, Vancouver Canada.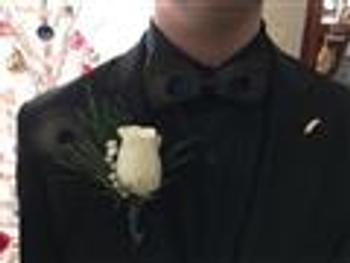 01/14/2017
Exsilent
Good wore it for my high school semi lots of compliments
12/09/2016
I had great experience with
I had great experience with this company! Purchase if the tie was easy and it was shippped quickly. The bow tie was as beautiful in person as it was in the pictures. We will definitely be ordering again.
04/23/2022
Looks great, excited to give as gift
Bought this as a wedding present, stocked to give it to them. Thanks!
11/27/2021
Peacock Feather Bow Tie
It's a Christmas gift for my grandson! I love it and know he will love it too!
SHIRLEY E.

United States
05/21/2021
Peacock bow Tie
It got lots of compliments at the wedding I attended.
R D.

United States
05/02/2021
Peacock Feather Bow Tie
Exactly as displayed and the highest quality. Looks great and I feel great wearing it. For those who want to stand out!
David M.

Canada
03/23/2021
Love Then
So cool! Love my bow ties!! Can't wait for a post COVID event....all online for now.
Dio D.

Canada