Black and white is a timelessly classy look and with this polka dotted feather bowtie made with natural guinea fowl feathers. The never-ending appeal of the polka dot is perfect for the classy man and you might even be forgiven for getting tempted to cap this look with a top hat.
Type: Pre-Tied
Size: 11.5cm x 6.5cm
Material: Feather
Package: Box
Every Feather bowtie has a slight color variation because of the hand selected feathers. The feather design is the same.
CHRISTMAS SALE
Buy this today and save $66.00 USD! Only while stocks last.
Customer Reviews
Write a Review
Ask a Question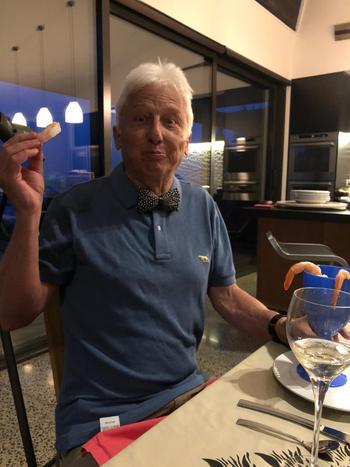 01/02/2020
Snazzy gift
Gave this as an xmas gift as my father in law loves Guinea Fowls. He loved it! Great gift idea.
francesca P.

New Zealand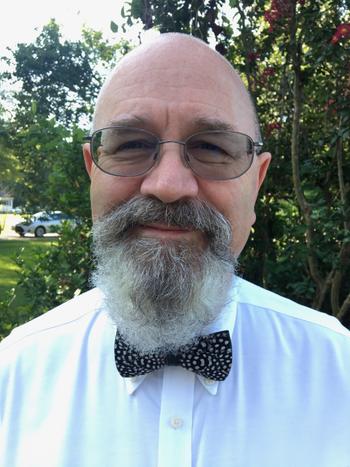 07/01/2018
Could not be happier!
I love the packaging the tie came it, great presentation and first impression. My purchase was for my boss, who was moving on to another opportunity to work with his church. He is a bow tie aficionado, and I just felt like a unique bow tie would be the perfect gift. I gave it to him just this past week and he was flabbergasted. I received a selfie just this morning, as he wore it to church today. So he is already showing it off. I'm sure he will love the attention he is going to get when people realize it is feathers. Thanks so much for making my parting gift to him extra special.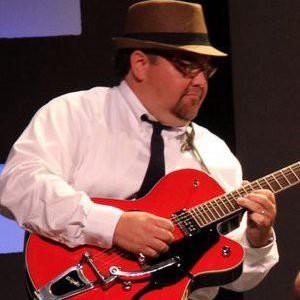 BH
Brent H.
United States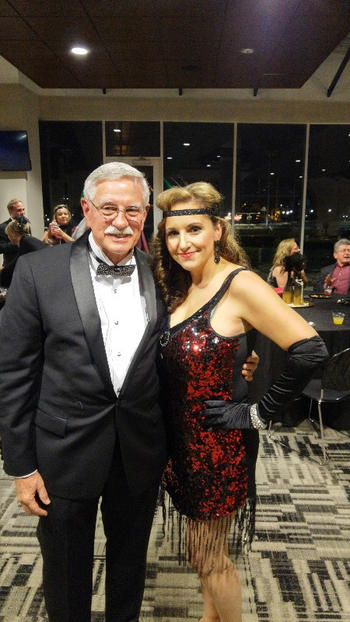 11/13/2017
WOW.....
Excellent.......Wore it for a formal event. Everyone noticed it and commented on it.
08/27/2023
Adding To My Collection
I have several of their feathered bow ties and I am excited to wear this one! So beautiful!
Adam T.

United States
08/25/2023
Guinea Foul Bow Tie
The tie looks exactly the picture. I was very pleased. It is packaged well and my church friends will love it. I'll be sure to let them know where I got it. Definitely going to buy more.
Scott Y.

United States
05/16/2022
Polka Dotted Guinea Fowl
Bought this tie for the Kentucky Derby. Great tie! Highly recommend
Randy M.

United States
09/22/2020
Polka Dotted Guinea Fowl Feather Bow Tie
I can't wait to give this beautiful bow tie to my husband for his birthday. He loves bow ties and this will great addition. Looks to be great quality.
Kris B.

United States
02/26/2020
Can't believe it's a Bow tie!
Awesome!
cedric y.

United States
01/11/2020
My son in law loves his new bow ties
Purchased these bow ties for Christmas but absolutely loved them all
Christine B.

United States
12/17/2019
Great bowtie
Great packaging, great service.... and the tie looks so stunning. Looking forward to seeing my husband's face when he opens his present.
Chloe G.

Canada
11/30/2019
Gorgeous ties
I bought six bow ties for Christmas presents. They haven't been used yet, but they're beautiful! I think the men in my life will love them. I know their wives will!
Deborah E.

United States
03/22/2019
Quick and perfect !
Commande reçue très rapidement et produit impeccable. Merci et bravo !
10/21/2018
Awesome Ties
Thanks for making me always look good!
Robinson R.
United States
09/18/2018
Dotted Guinea Fowl Feathered Bow Tie
Great color, quality and look!!
07/22/2018
Debonair
I've been wearing bow ties for a long time but this is definitely my favorite now!
04/06/2018
Beautiful bow tie
I purchased the Polka Dotted Guinea Fowl Feather Bow Tie. Not only did it arrive in record time, but it is absolutely stunning. It is exactly as portrayed in the photos and will go great with a tweed suit I have. Thanks for the prompt service and wonderful product!
03/19/2018
Bought Another one
I had ordered a bow tie from this company and was pretty happy with the product. So I bought two more mainly because of your customer service. Keep up the good work!!
03/07/2018
Great Bow tie
Great. Got lots of compliments at a black tie event. Really stood out.
02/13/2018
amazing polka dotted guinea fowl feather bow tie
Awesome everyone was asking me about my bow tie..love the experience!